VA Electrician CE - 3 Hour 2017 NEC Chapter 4
This class presents every significant change made to Chapter 4 in the 2017 National Electrical Code (NEC). This is a critical Chapter, addressing some of the most rapidly updated provisions of the NEC regarding safe and reliable installation of equipment for general use.
Each change in this lesson on Chapter 4 is presented first with a "thumbnail" to help orient the student and provide a ready means for reviewing the material. The 2017 NEC language for the affected code is then provided, with any deletions and revisions from the 2014 NEC clearly shown.
Most importantly, each change is accompanied by a thorough-going discussion of what the change means and the reason it was installed in the Code. The discussion includes, where possible, the reasons provided by the relevant code-making panel that oversaw the change and any vital contributions to the discussion from working electricians, manufacturers, and industry analysts. The goal is to express every change in clear language, to focus on how the changes should be applied by a working electrician, and to provide the resources to explore the change more fully for those who wish to do so.
The first portion of the lesson on Chapter 4 covers two changes to Article 404 (Switches) followed by nine changes to Article 406 (Receptacles Cord Connectors and Attachment Plugs) including revisions on codes governing Receptacles with USB Chargers, Tamper-Resistant Receptacles, and Dimmer-Controlled Receptacles. After covering two critical changes to 408.3 and 409.22 on service and industrial control panels, this portion of the lesson concludes with innovative lamp fixtures and low-voltage power circuits
The second portion of this lesson addresses some of the newest electrical equipment methods,
including space-heating coils, impedance heating, air-conditioning equipment protective devices, and the growing use and sophistication of generators.
At the end of the course, there will be a 10 question exam.
Show Course ID: 0
Approved By:

Department of Professional and Occupational Regulation
Instructor Bio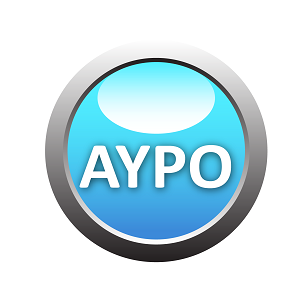 At Your Pace Online is a leader in the online education sphere. It offers thousands of hours of education in hundreds of markets and is approved in every state to offer professional continuing education.