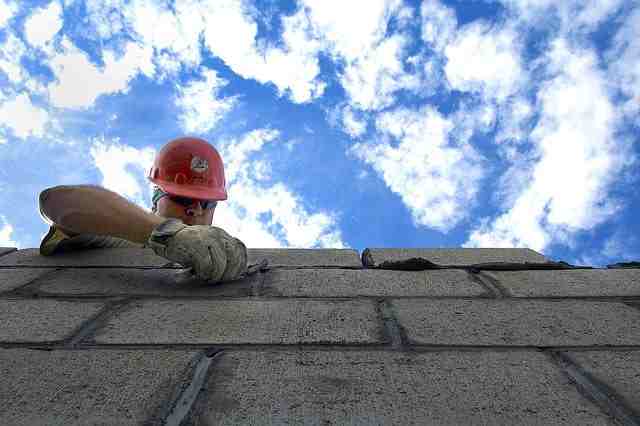 If you want to work as a contractor or tradesman in the state of Virginia, you'll need to work with the Virginia Department of Professional and Occupational Regulation (DPOR). This is the state agency that issues licenses and tracks continuing education (CE) to make sure professionals stay in compliance.
As a tradesman or contractor, you might see pre-license education or CE as nothing more than a pesky to-do set forth by the DPOR. But at VaContractorTraining, we want to change that by offering actually useful education that's as easy as possible to complete. With our online, DPOR-approved pre-license and CE courses, we help you get the course hours you need from any location at any time that's convenient for you.
Let's talk a little bit more about what you get when you choose VaContractorTraining.
About VaContractorTraining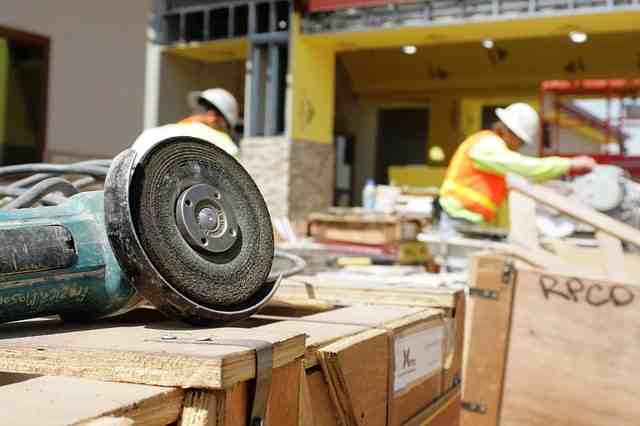 Our team at VaContractorTraining builds courses designed to help future Class A, B, and C contractors get the pre-license education they need. Then, we offer online continuing education so electricians, plumbers, HVAC techs, and gas fitters can stay in compliance with DPOR requirements and renew their licenses.
We have extensive experience creating state-approved contractor training through our parent company, AYPO. As a team, we've sold more than 200,000 online courses over the last decade.

DPOR-approved pre-license education and CE for contractors and tradesmen
We know your time is valuable. We believe that every single minute you dedicate toward pre-license or continuing education should count toward the DPOR's hour requirements. That's why we work closely with the DPOR to get approval for each of our courses.
On both our pre-license and continuing education webpages, you can scroll to the bottom of the page to see our approval letters from DPOR. We post that so you can easily confirm that the hours you take with VaContractorTraining will count toward your pre-license or renewal requirements.
The best education for your field
If you have to dedicate hours to pre-license education or CE, we think that those hours should teach you information that will help you do your best work in the field. We work with experts to build informative courses designed specifically for specific license types and trades.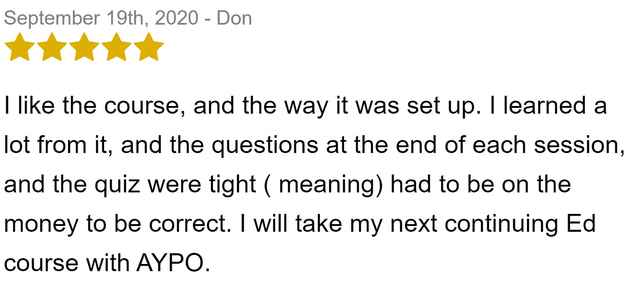 Then, we make all of our courses available online and on-demand. Plus, you can even take VaContractorTrainings hours from your mobile device.

If you're not sure how many hours the DPOR requires of you, scroll down on our pre-license and continuing education pages. We give you the details you need to get or renew your license.
Then, once you finish your course hours, you can print your certificate of completion directly through our site. We want you to be able to wrap things up quickly so you can get back to doing what you do best.
Our support and security
To keep your information secure, our website features Advanced Fraud Detection Suite (AFDS) and 256-bit encryption.
And to make sure we're available should you have any questions, our U.S.-based support office offers immediate assistance. Call us at (877) 724-6150 if you need more information or a helping hand.


Start your DPOR-approved online CE or pre-license education today
Getting the education hours you need has never been easier. Choose your course and get started or contact us if you have any questions.